Batur Lava & Ash Walk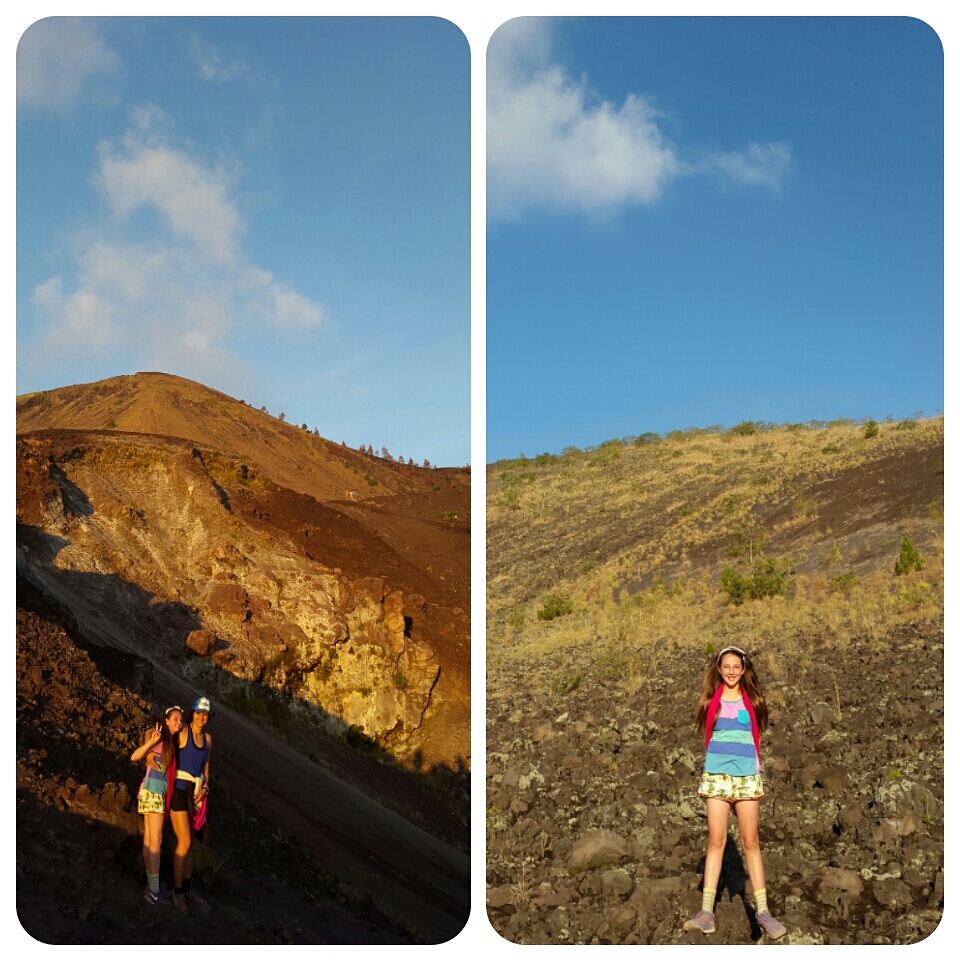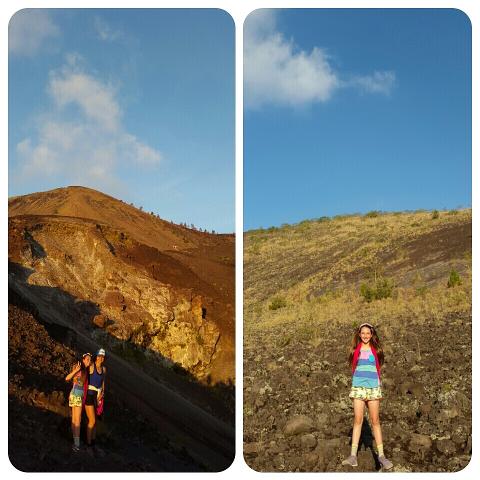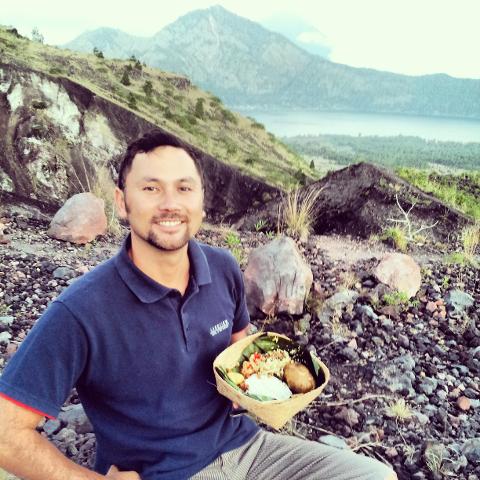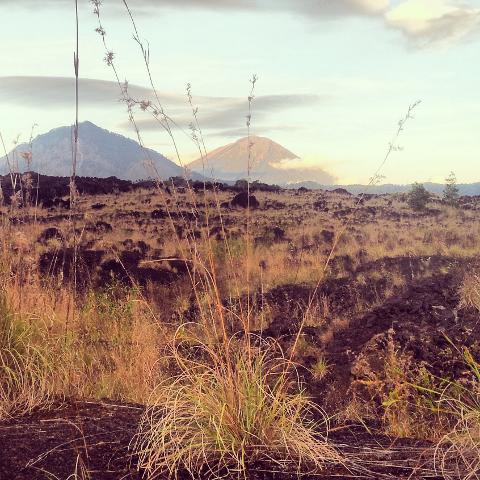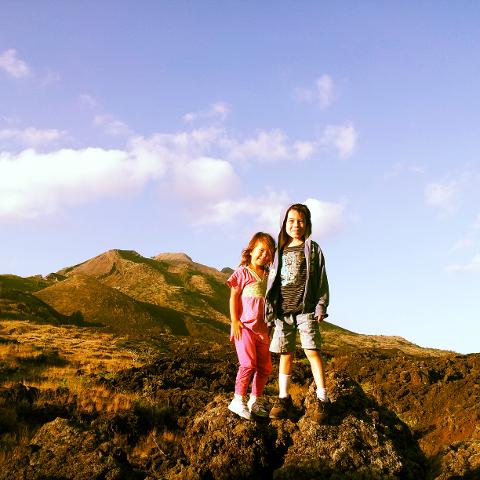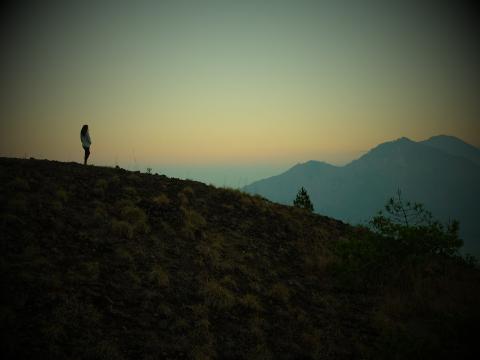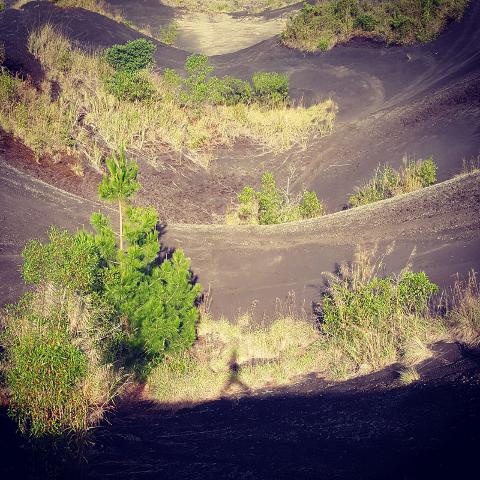 Duration: 8 Hours (approx.)
Product code: BTR007
Book Now
We pick you up after lunch and take you to Danu Art Cafe to take in the vista of Mt Batur and Lake Batur over afternoon coffee as you survey the landscape that you are about to explore.

Among the verdant green landscape are the black and grey lava flows and ash cones from the recent eruptions (1963 - 1999) of the younger craters of Mt Batur. You walk 7km and rise 400m on a gentle-sloping walk across ash-fields and lava-rock crusts before the brief steep trek to the youngest crater.

This quieter alternative to the Mt Batur Sunrise Trek is perfect for those who are not earlybirds and enjoy the stark yet sublime desert landscape. We start the tour at a lovely temple that is the gateway for entering/leaving the spiritual domain of Batur for the local people. Pathways meander along lava formations up sandy slopes to fumaroles (steam-vents) where we cook a light dinner to enjoy as the sunsets before walking down as the sky
darkens to a starry night.


The tour includes pick up & drop off, coffee break, snacks along the way, drinks and light dinner at the top, walking stick if needed, torches, guides & support team.
This activity is suitable for families with children aged 5 years or older.

We currently run this tour every week day. Email us at baliecocycling@gmail.com if you wish to do this on a different day or as a shared tour.

Our insurance policy covers all participants of this activity up to 65 years of age. We require all children to be accompanied by a responsible adult. We suggest you check your own insurance policy to ensure they allow this kind of activity.